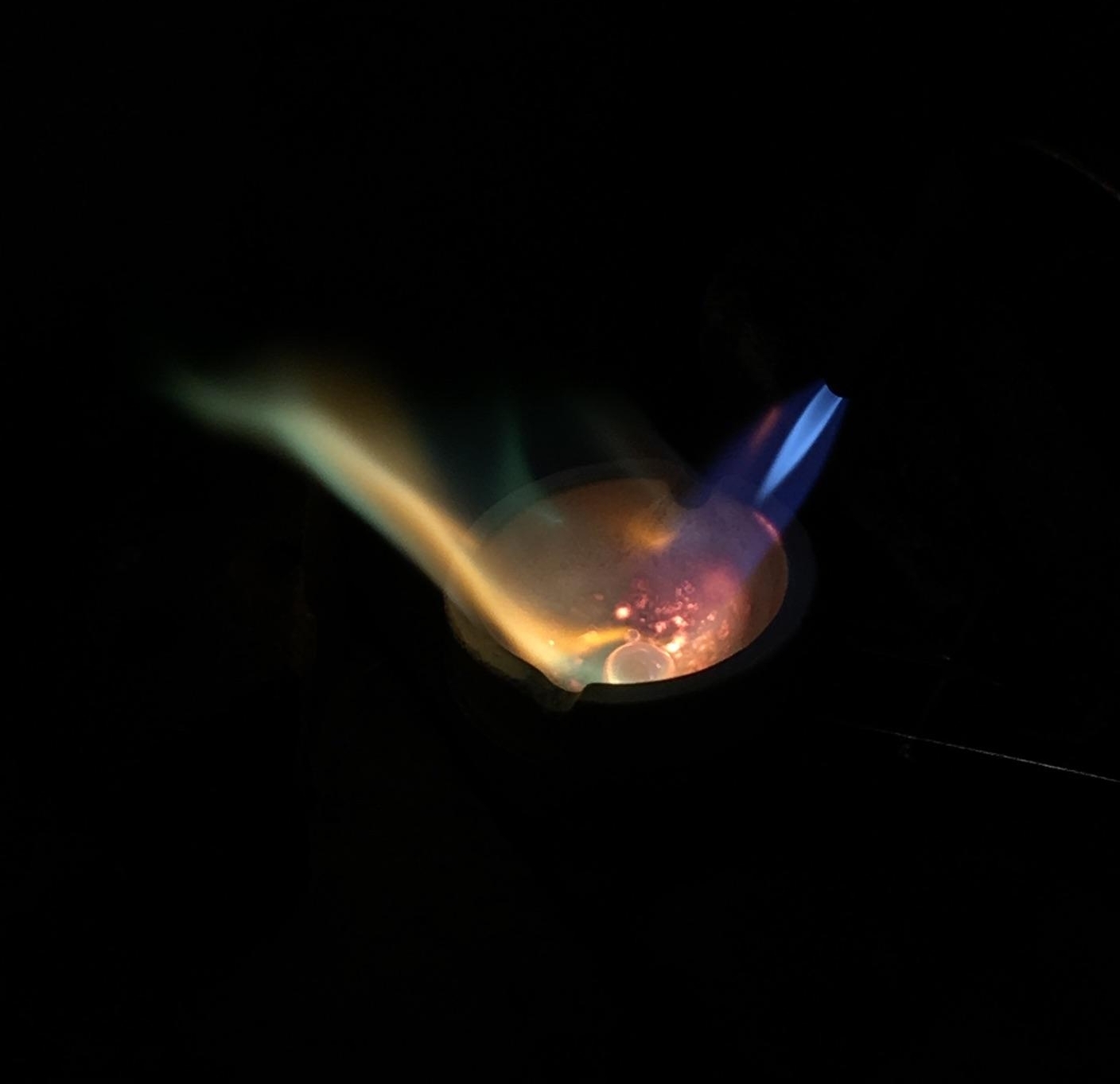 Jewelry has been Dated back as far as the stone age...
After decades in this field, I now see the allure jewelry has to human nature and why it has been in our history so long. It is one of the more personal and lasting purchases we can make. I have seen how jewelry becomes a statement to each person, how it has the power and ability to change how we see ourselves.
It has always been extremely gratifying for me to be able to work with materials that originate from within the earth. I am passionate to continue on with my families legacy in sculptural design and high quality crafting techniques.
For these reasons, it will always be hard for me to sell just for the sake of selling, my vision is to affect others in a truly genuine way. That is why I find myself drawn to symbolism in my new designs, I'm looking to become even more affective in this area. By pairing this concept with forged precious metal, my hope is to immortalize what is truly "Real Grace" for each one of us.
-GRACE KOOREY
To also have the freedom to create my own Collections, is another joy for me as an artist. My designs are ever changing and evolving. Usually, I let the stone "speak" to me. Which lends itself to a specific feeling of inspiration, which has a rich and striking look that my customers connect with.
The Real work
So many people are surprised to learn how much work actually goes into each piece made. There is a reason this old world craft isn't an easy one. This work is done in much isolation, so I do enjoy inviting people to learn & watch my processes.