Collections
As an artist I am continually inspired by what gemstones have to say. I love creating pieces that take us further into our imaginations. In turn, becoming personal and even psychological forms of inspiration for many people.
Below are past collections and one-of-a-kind pieces, Some are still available for purchase.
Indonesian Blue Opal & Petrified Wood Set in 10kyg & Sterling Silver.
available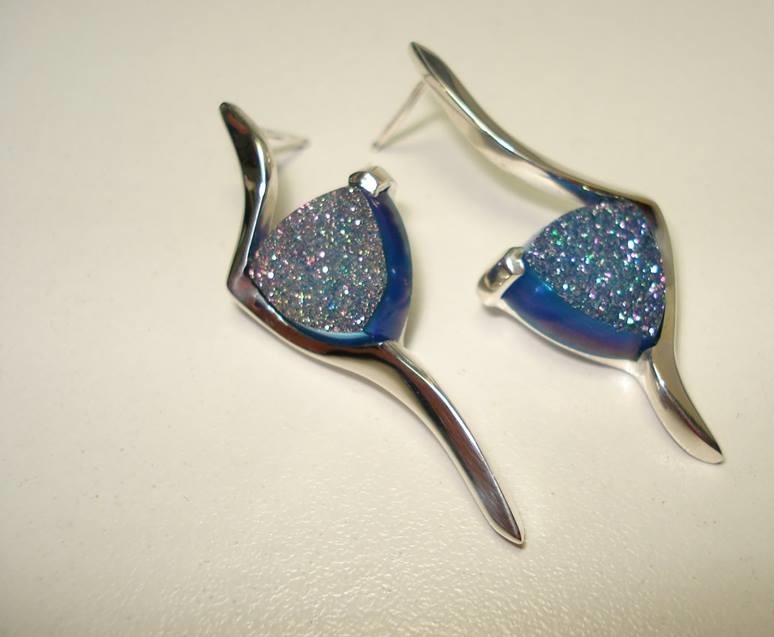 PARADOX- a statement or proposition that seems self-contradictory or absurd but in reality expresses a possible truth.
This is the first in it's series, each set of earrings is made with artistic edge, Each piece is different, yet and undeniable synergy exists. Drusy "Lilac Ice" Agates set in Sterling Silver.
AVAILABLE
PAST SOLD WORKS
Framed Phenomenon
Tree of Life - Earth & Fire
This series was received very well and appeals to men & women. Each piece sold very quickly. I will be making more of this style. Each Australian Boulder Opal is one-of-a-kind, set in Silver with accent Diamonds.
Edge Collection
#1 "Sleek Polar Ice"
Harnessing inner power and beauty with casual sophistication. One-of-a-kind Polar Ice Drusy Agate Set in Sterling Silver.
This piece marks the first in the dynamic series. It sold a day before my actual showcase!
MORE TO COME.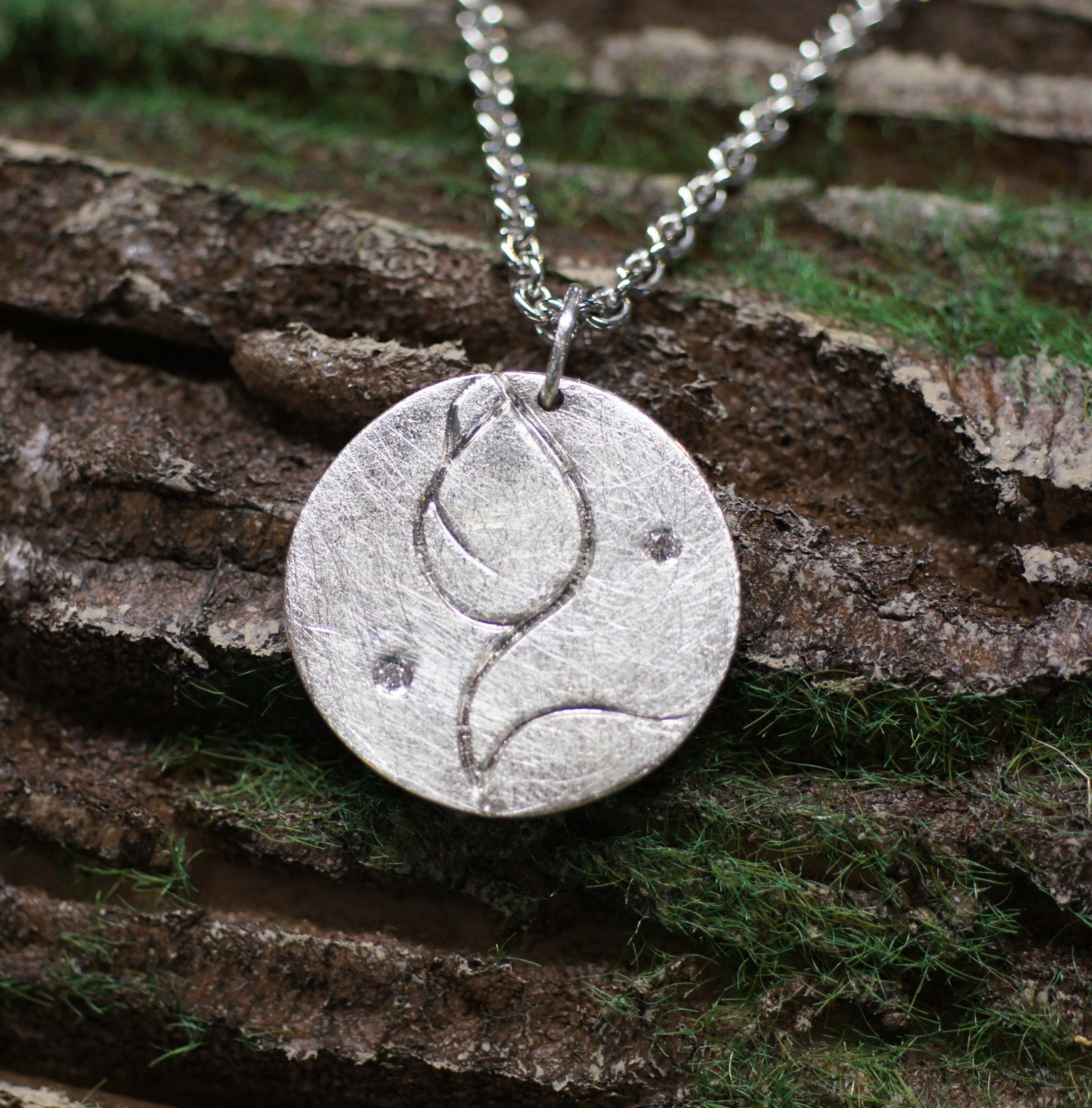 This limited edition represents the balance of the quiet winter into the budding spring. A lesson in rest & appreciation.
Sold/ available to order in silver or gold, with/out Diamonds.