A Word From The Artist
Each one of the projects I take on are truly special. Many times it's linked to significant meaning and personal stories that are inspiring. I feel privileged to share these moments with each one of my customers. Thank you to all my friends & customers for each one of these opportunities.
It's Clear grace wants to create spiritually Meaningful jewelry For People...
Enduring Sail
This piece was one of the first projects I worked on. This gentleman was wanting to identify what was most lasting, enduring and important in his life. He wanted a bracelet with some of his life long joys, his three children and sailing. This sculptural design incorporates an artistic twist, with three sails identifying his three children, his biggest inspirations in life!
Grace will work closely with you on the details of your design...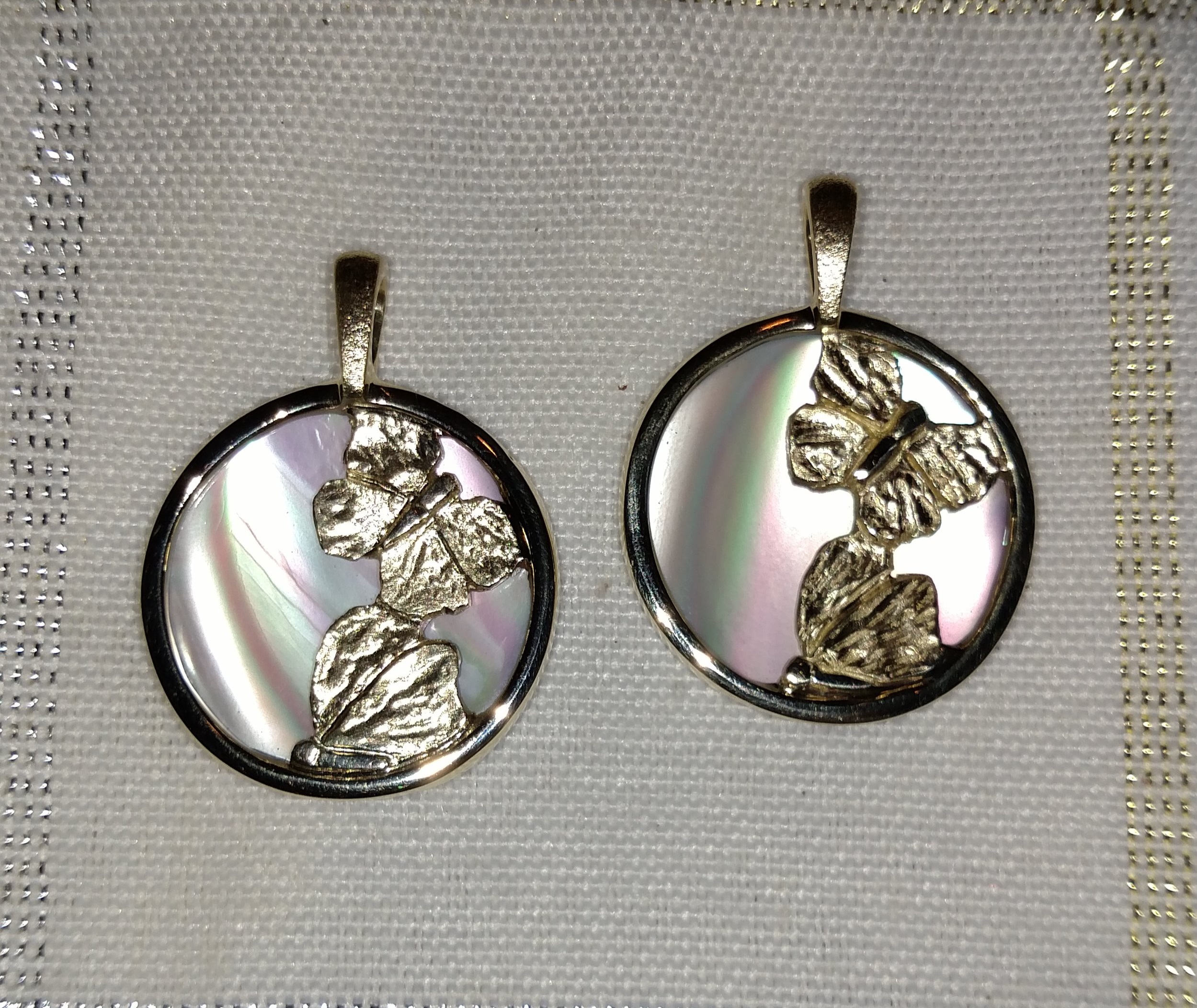 A tribute to a dear friend and a project very dear to my heart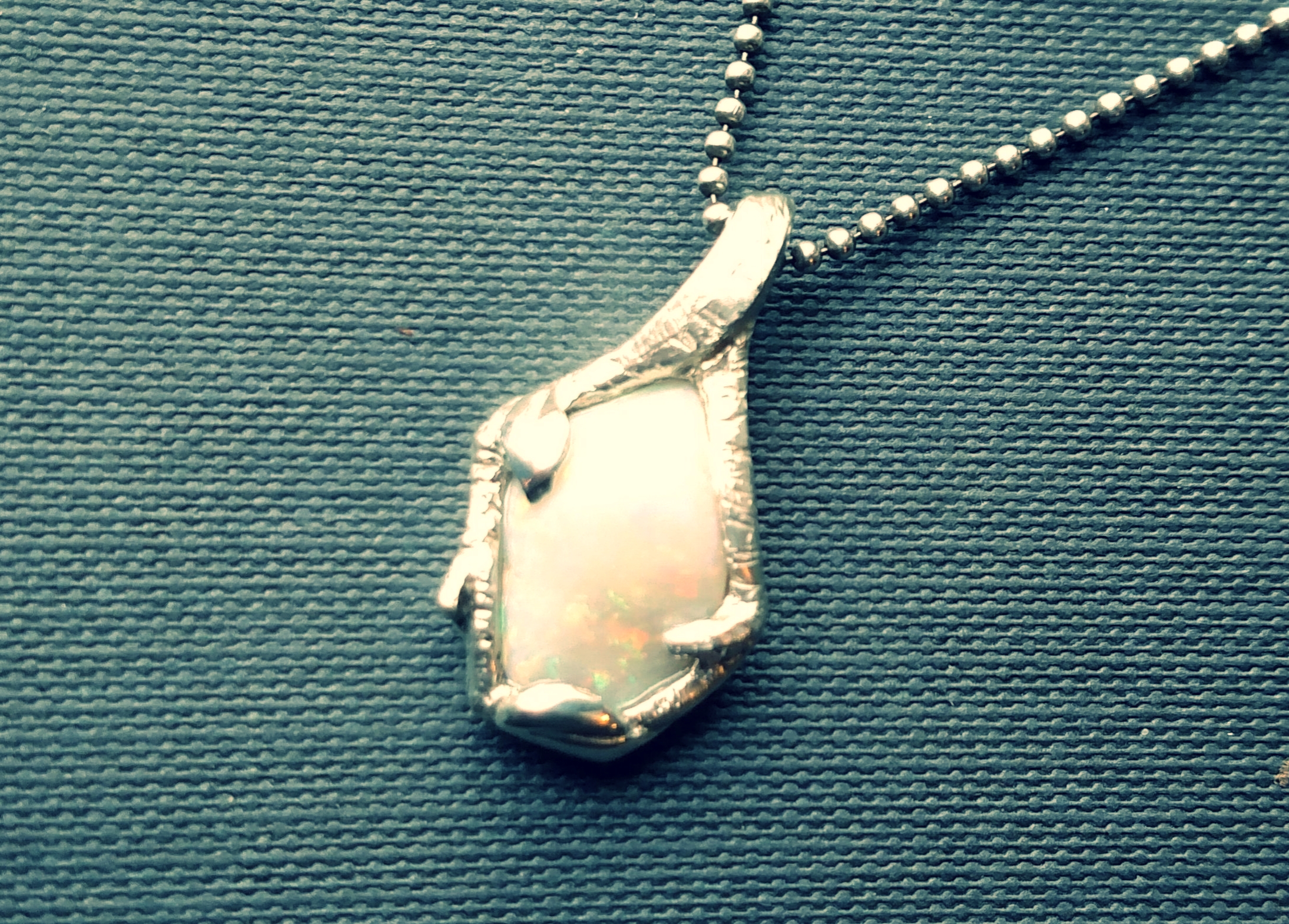 This customer wanted me to make a piece that would express her love of nature, using an older delicate Opal. It was a challenge, but I am particularly proud of the way this one turned out.
I never thought I'd wear any jewelry again. However, what Grace offered to make for me...
Rose & White Hearts
This bracelet I made for a friend to signify her five year anniversary. Five Rose gold, hand carved, custom hearts, one with a pink Sapphire.